Remote Help Desk Support
---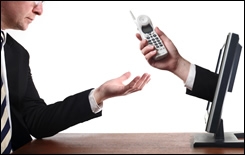 Have a computer problem and need it fixed now, use our Remote help desk support service. If you still have an internet connection we can help and help fast.
It's as simple as calling us and clicking on the Remote Help icon at the bottom of the page.
With your permission we will come on your desktop and help resolve any computer problems you are having. This includes virus removal.
Call us first then Click Here for Remote Help